All-in-one Lithium Power Supply
ECO
Introducing the powerful ECO Line power supply with Heatpack and DC-DC Converter. It's efficient, reliable, and comes with a 5-year warranty. Get the power you need with peace of mind. Explore ECO Line today.
Heatpack
DCDC Converter
5-year warranty
DISCOVER ECO LINE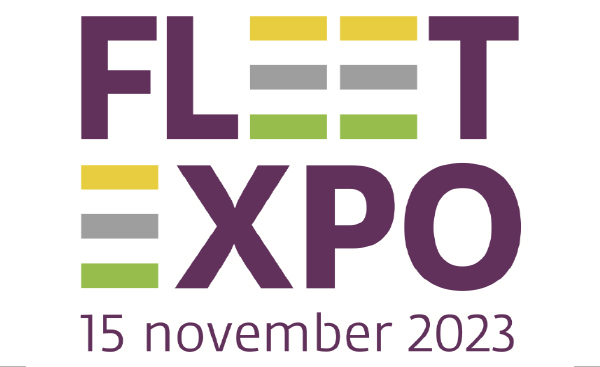 Zeliox creates power right where you need it! Specially designed for use in the Automotive sector. Besides providing off-grid solutions, we are the partner for companies who want to be…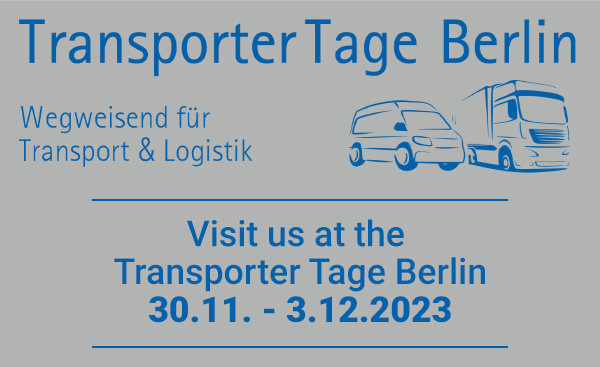 As a dedicated provider of power solutions for commercial vehicles, we are pleased to announce our participation with the Zeliox ECO at the prestigious event TransporterTage Berlin 2023. This event…
The ECO is a solar-powered device that charges in just 4 hours, making it perfect for electric car drivers.
It also supports mobile and mains charging for added convenience.
Individual Components
Drawbacks of using individual components include higher costs, complicated installation and setup, and a larger physical footprint.
Assembly time typically takes around 9 hours.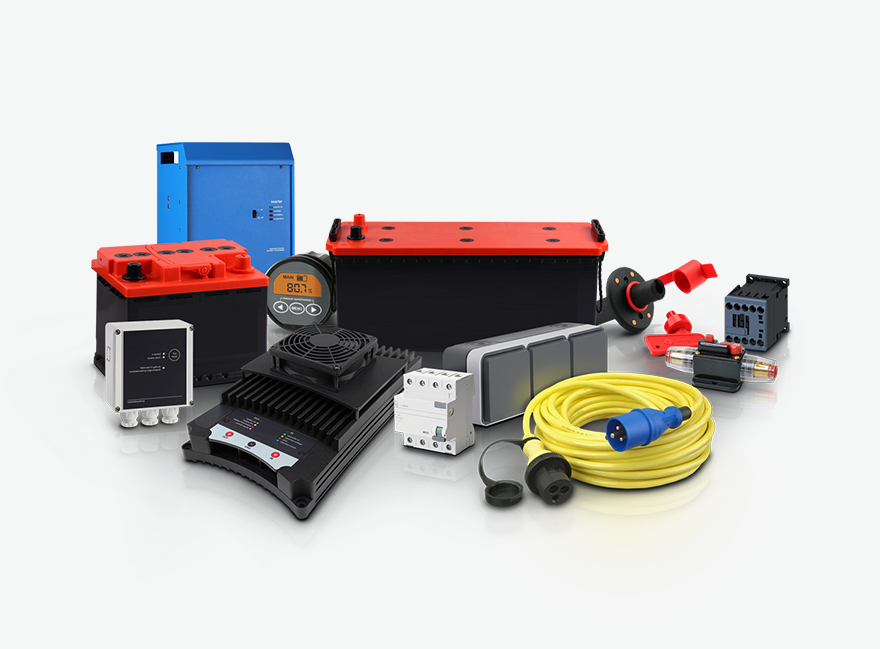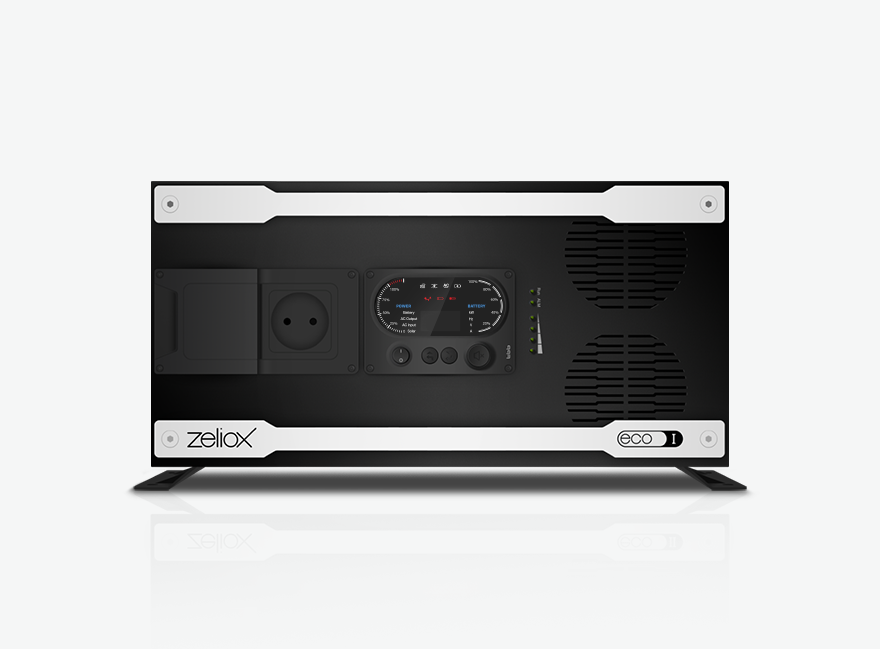 All-in-one
An ECO all-in-one power supply offers the advantage of higher efficiency, fewer cables, less space usage, quick and easy installation, and eliminates the need to purchase individual components, making it a cost-effective and convenient choice.
Assembly time typically takes around 2 hours.
ECO App
Easy Bluetooth connectivity
Battery capacity status
Charging status and power
Output power status
Location tracking information
Warning and error messages
Event storage
Settings and configurations
BECOME A ZELIOX PARTNER YOURSELF
What a partnership with Zeliox means to you?
Working with a strong emerging company with premium products
Attractive discounts, benefits, partner support
Proactive partner with fast delivery times
Selling innovative products with unique selling points
Use of the highest quality products
Education and training for Zeliox partners (Zeliox Academy)
Technical guidance and support
Integration into a partner system
Opportunity for sustainable business growth and development
Investment in a long-term successful partnership
ECO The Most Powerful Solution of Its Kind.
Next-Generation Power Solutions, Brought to You by Zeliox